Get Started / Get Help
Contact Us
Are you looking to get started? Do you have a question? Start here.
For over 45 years, Kades-Margolis Corporation has helped more than 35,000 individuals and families properly plan for the important financial events in their lives, including saving for retirement and beyond.
Kades-Margolis and our network of financial professionals specialize in serving employees of public education and their families in Pennsylvania.  We offer guidance, financial strategies and proven retirement and investment solutions to help meet our clients' financial needs and goals. Our services include everything from choosing retirement investments, to assisting with insurance needs, to full investment portfolio planning.
"THE STOCK MARKET IS A DEVICE TO TRANSFER
MONEY FROM THE 'IMPATIENT' TO THE 'PATIENT'."
Kades-Margolis and Pennsylvania Education
Since 1974 the Pennsylvania State Education Association (PSEA) endorsed Kades-Margolis as its trusted investment and retirement planning partner. Through the years, Kades-Margolis has helped PSEA members save, invest and plan for their retirement.
Through a network of over 50 advisors working in all 67 counties and 500 public school districts, we deliver 403(b), 457 and IRA solutions to Pennsylvania educators and staff. Our Money by Design retirement savings solution has become one of the most widely used retirement-related investments across Pennsylvania.
"THE FOUR MOST DANGEROUS WORDS
IN INVESTING: THIS TIME IS DIFFERENT."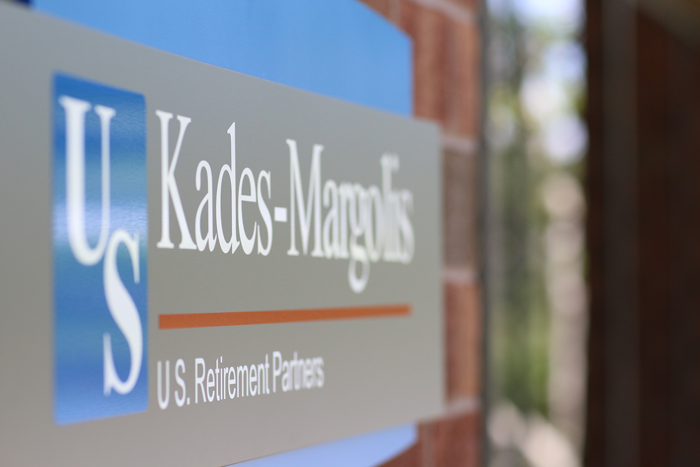 What Makes Kades-Margolis Unique
We specialize in working with educators, support professionals and administrators employed by Pennsylvania's public school system. Our Financial Professionals provide guidance at every stage of your career, from newly hired through retirement.
Our personalized approach helps you understand the elements of your future income, which include Social Security, your pension plan and personal savings & investments. We help you decide how and when to begin receiving your benefits from these programs. We provide guidance on these three elements of your future income and how they can work for you and your family.